About Us
As a leading expert of products for abattoirs we have been developing for years high performance and quality products for small, medium-sized and large abattoir companies.
Our product portfolio includes dehairing paddles, cleaning whips and roller hooks which we have developed ourselves.
A lot of renowned reference companies from the meat processing industry worldwide are among our satisfied customers.
Design & Development
We have developed all our products ourselves and they have been tested and further developed on the basis of their use in practical application over many years.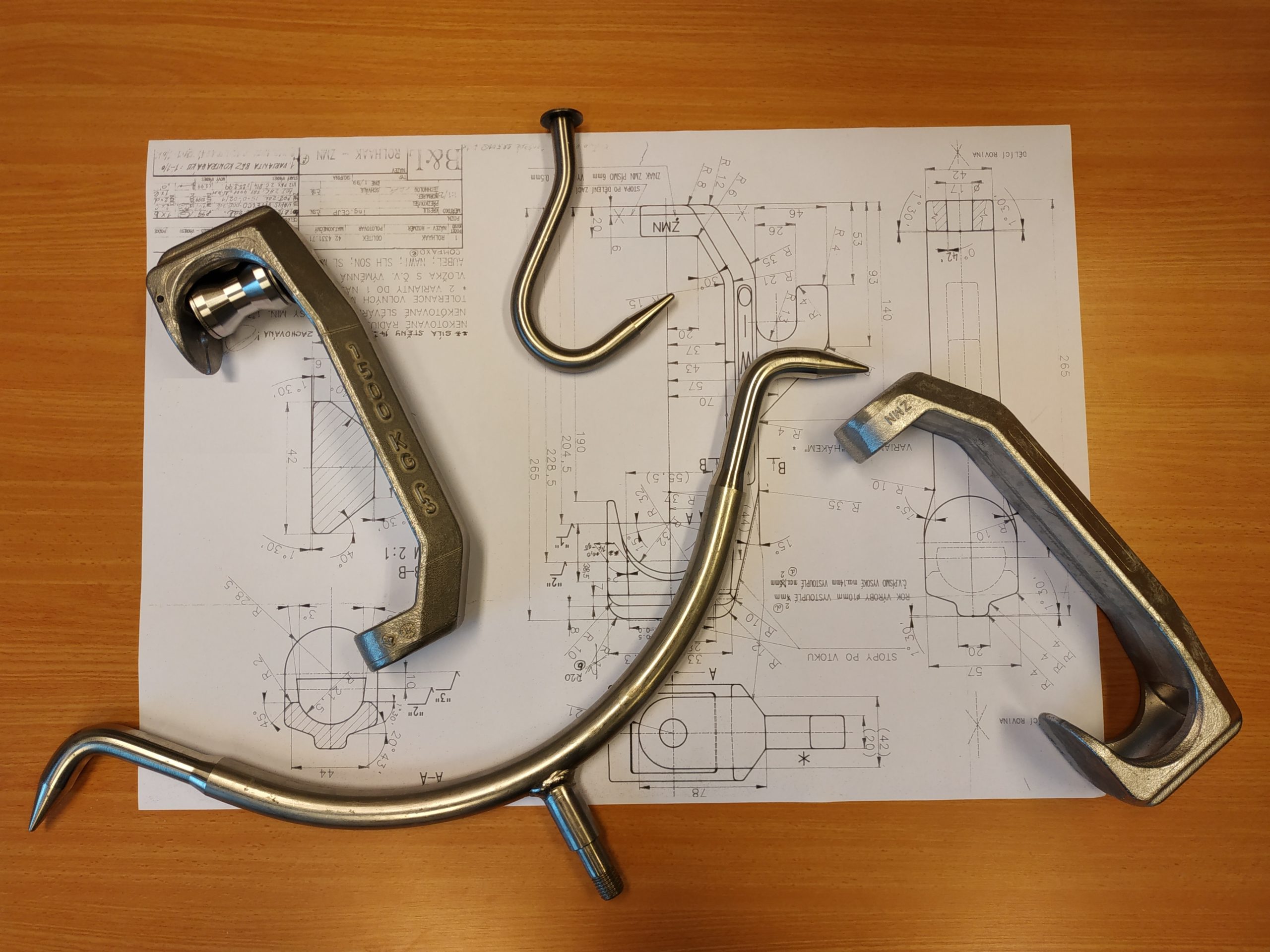 Production
All our products are made in Europe in Czech Republic. We guarantee the highest quality and long life of our products.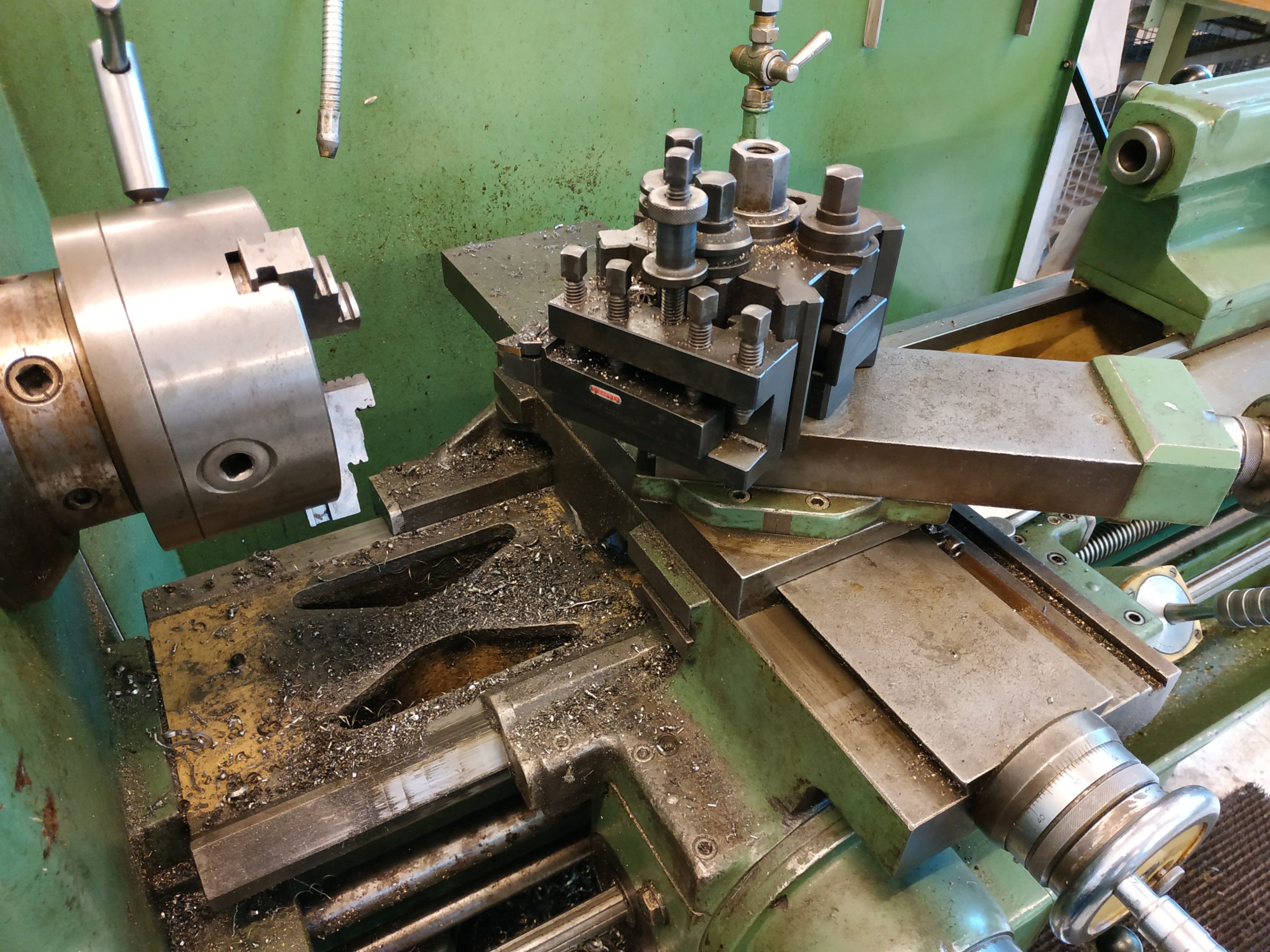 Warehouse and Delivery
We hold partial stock of our products to be flexible in deliveries. We ship anywhere from our hubs directly to our customers' locations, transparently.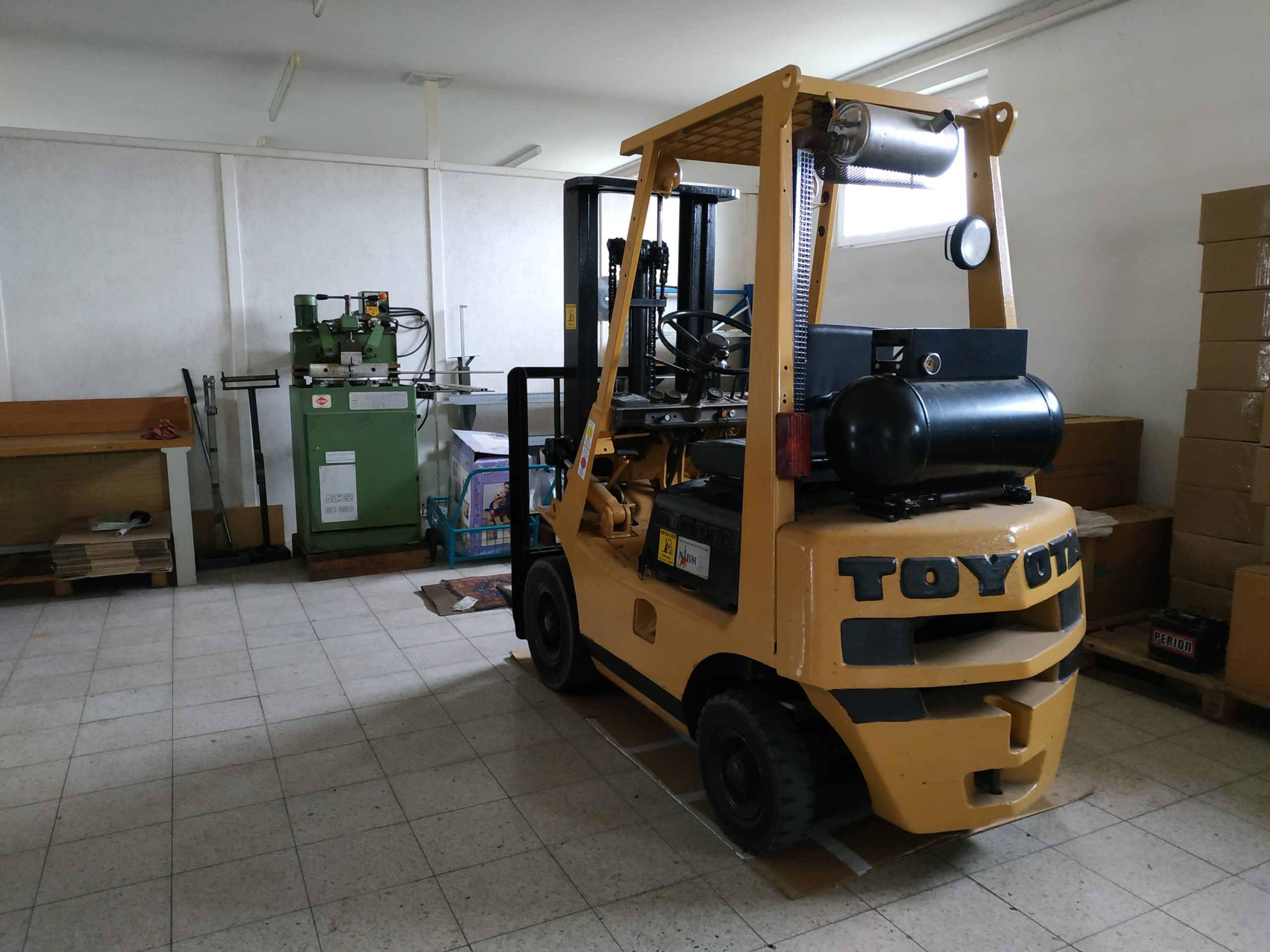 Company history
1977 – Mr. Zeman founds a company Zeman B.V. in Netherlands
1995 – Foundation of Hollandia Zeman s.r.o. in Czech Republic by Mr. Zeman, production partially moved from Netherlands to Czech Republic
2014 – In addition to direct sales, cooperation with distribution begins
2019 – New owner of Hollandia Zeman s.r.o.
2020 – All activities of Zeman B.V. are taken over by Hollandia Zeman s.r.o.